We are ahead
Our task specific components make fast charging stations more operable and efficient, storage systems more usable and thus a future without fossil fuels more feasible. If we talk about intelligent systems, we are creating dynamic power management and energy-efficient charging and discharging devices.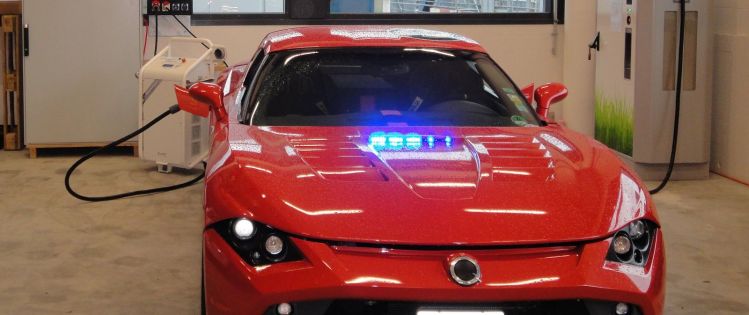 Lampo 3 vehicle twin-battery with double CHAdeMO fast charging
Our love for this technology was recharged financially only by commercial sustainability and thereby we secured the economic advantage for our customers. With our small but steadily growing range of modular products, we can turn customers requirements flexibly, cost-efficiently and quickly as possible into a solution.
We convoy
In the ten years of our work, we have been able to join forces with manufacturers of vehicles and charging infrastructure, mobility service providers, electricity providers and charging network operators as partners for the creation of a market out of ideas.
We accumulated various charging, software and power management solutions that we offer on the one hand as products, but on the other hand we also provide the technical basics as modules for tasks that have been brought to us. We do not encapsulate our know-how advantage because the technology has to be the basis of the usability of our new technologies. Based on our constant experience with the systems we maintain ourselves on a daily basis, we can also continuously improve the solution approaches for our customers. That is why we can not only offer theoretical basics and production services, but also help with everyday practical experience that systems become more requirements-oriented and run more reliably.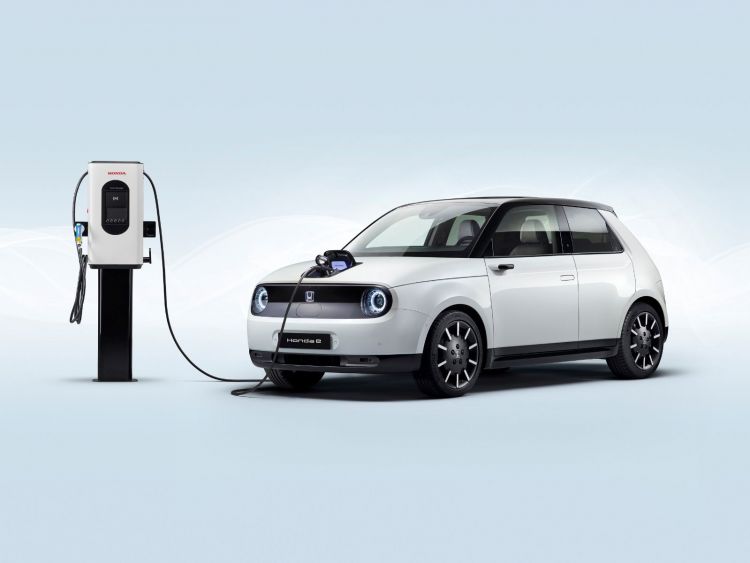 We tackle it
We love our technology and the work we do for our clients. This passion also allows our engineers to explore new terrain and find uncommon solutions. We also do not hesitate to maintain our earliest systems, because the diffusion of new systems often takes longer than technical components take to age. In doing so, we also try to respond flexibly to the constantly changing legal and financial framework conditions, which are often far ahead of the availability of technical solutions.